How would you choose to live if nothing stood in your way?

The choice is yours.
Standard Clearing Technology (a form of spiritual counseling devised by L. Ron Hubbard and others in 1950-60s) is about improving your awareness and abilities; it helps you remove mental barriers between the you today, and the future, better YOU.
Clearing (also called "auditing") is a precision science, not just some "New Age" method or technique to do miracles for you.
In fact, under the guidance of a trained "auditor" (Clearing practitioner), it is you doing the miracles that steer you toward a bright new future.

We help our clients achieve "a simple" result—live their lives better in their own estimation.
MAIL US
info@clearingacademy.org
Some of the ways we can work together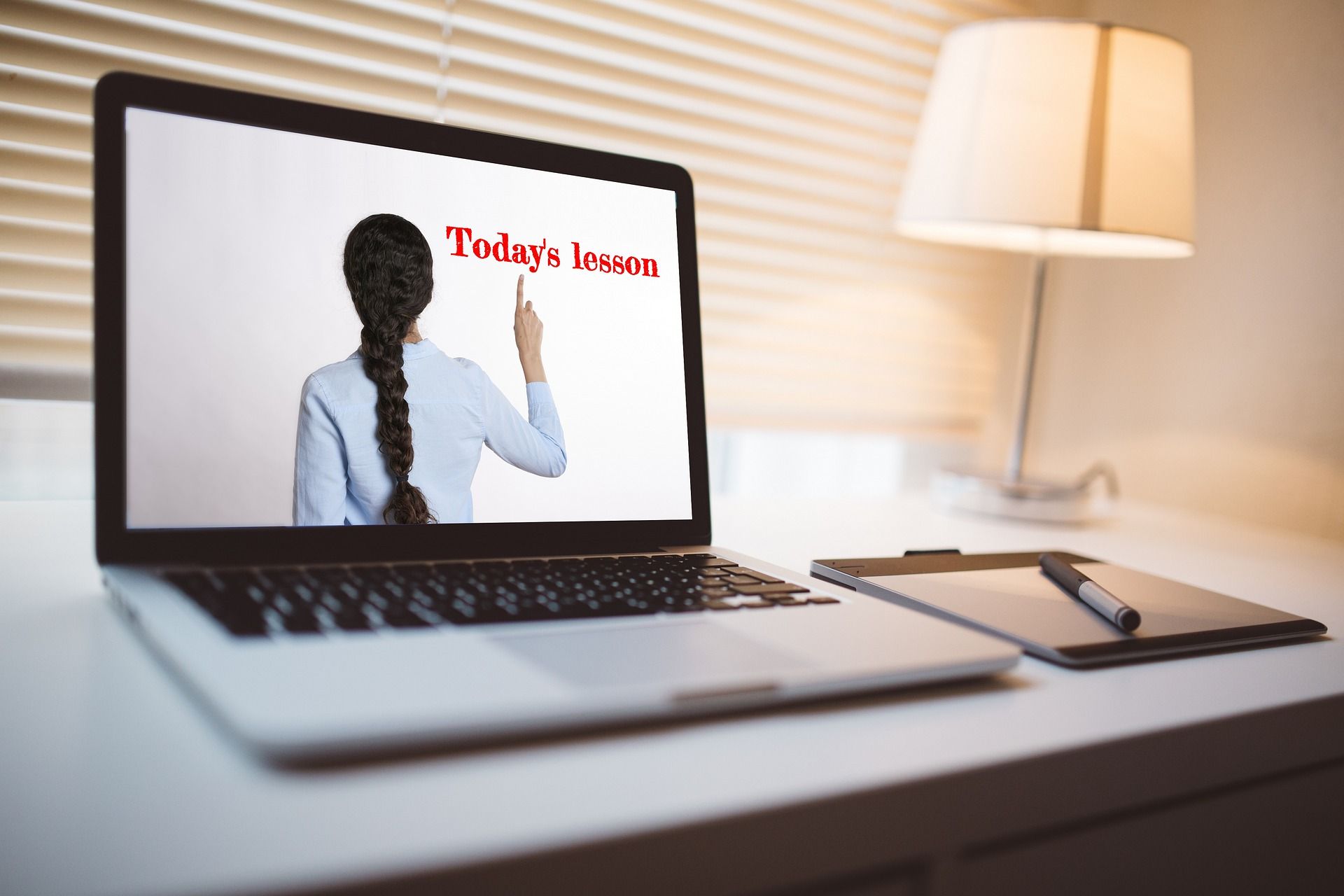 Online courses (30+ courses in offer)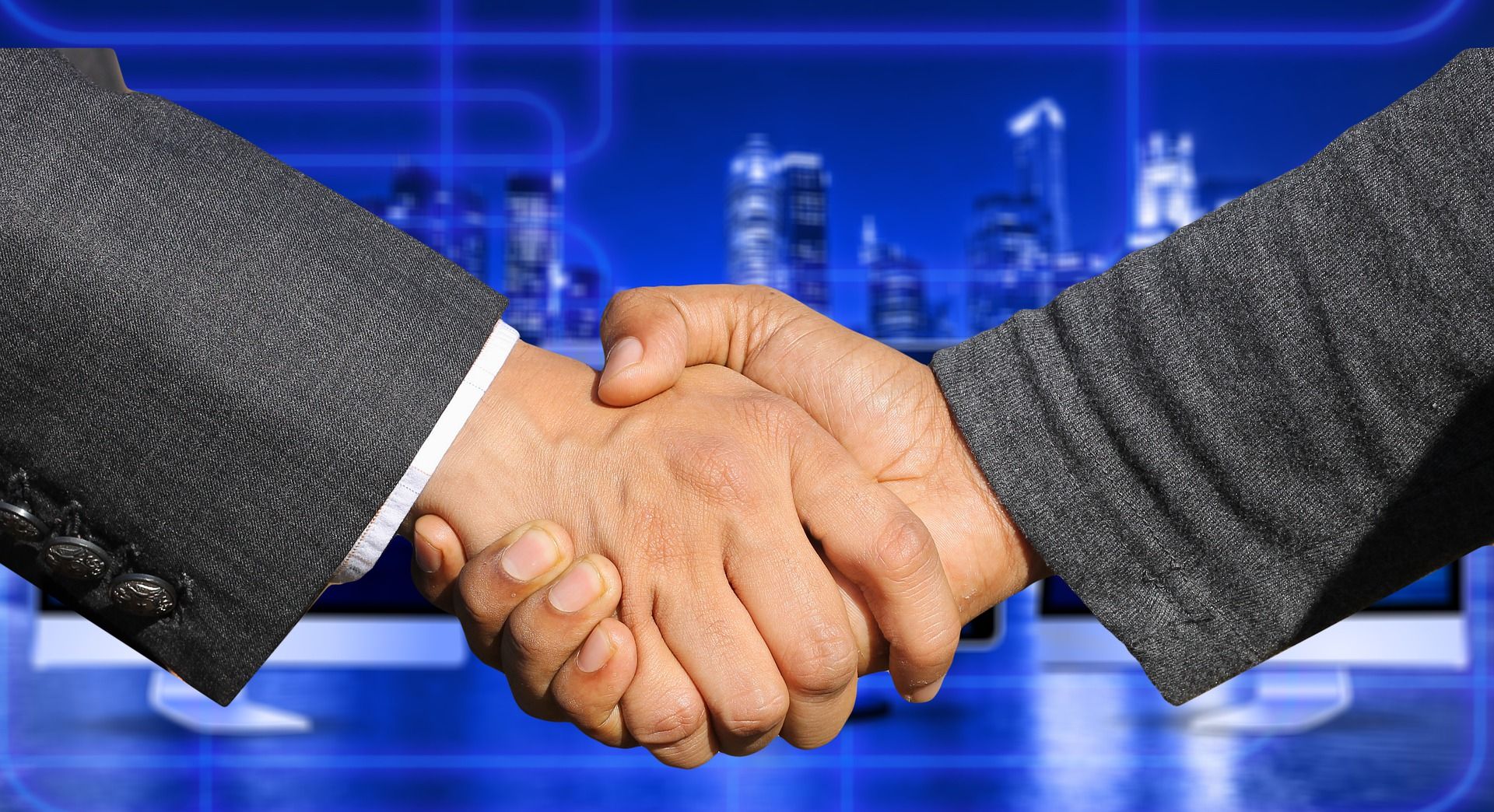 Personal services (auditing)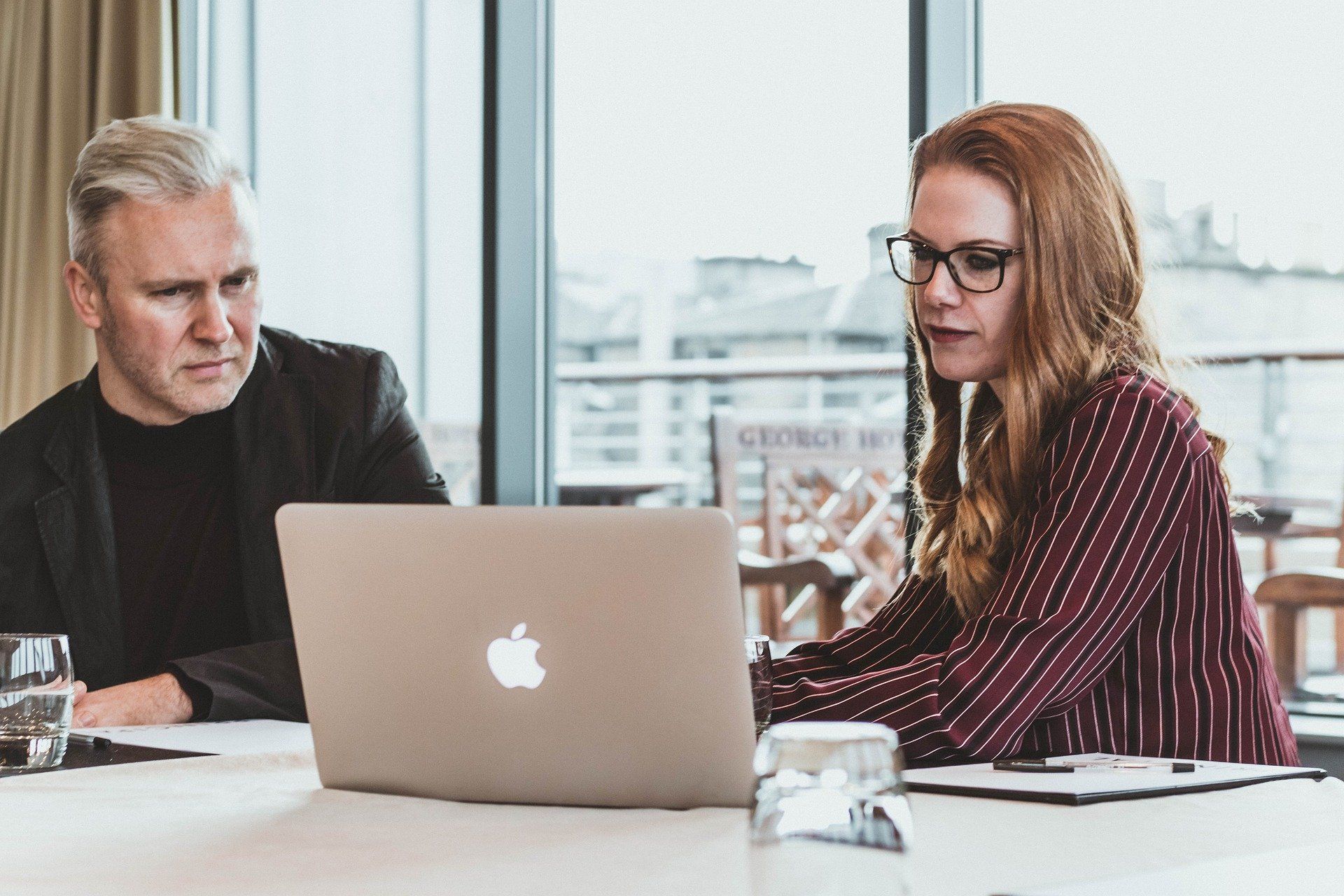 Webinars (quarterly)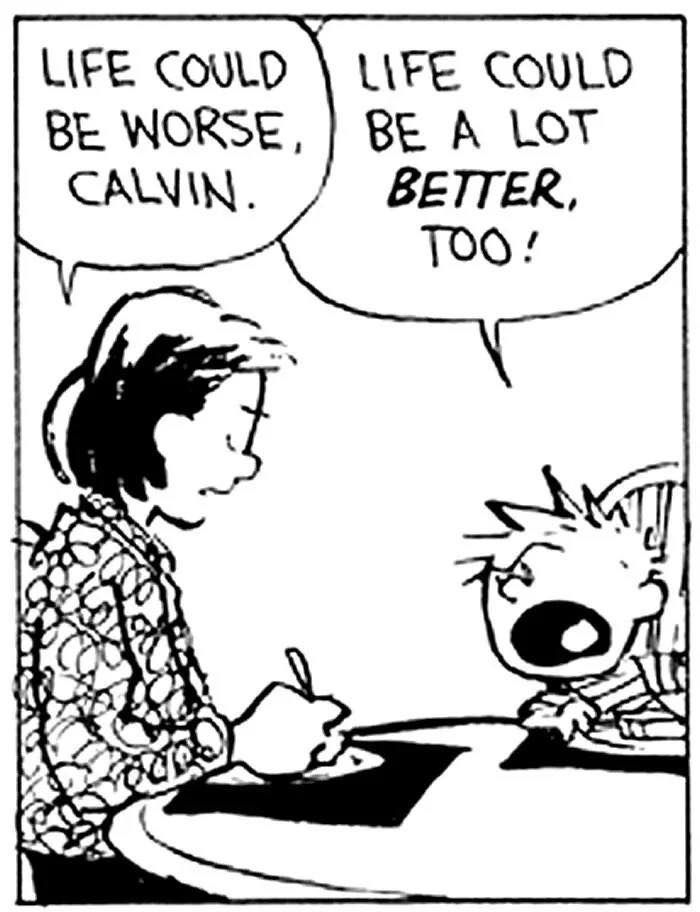 Are you ready to create a life worth living? The choice is yours.
Here are 30+ courses to improve your life...
Sign up to our monthly newsletter
What our clients say
The biggest thing for me was opening up my mind to a whole new way of looking at things and analyzing stuff. I came to find I'm being able to focus on and analyze my life and physical world with confidence. And I know my recall is at any time very high and memories are ready for access.
I do honestly know I will not get any worse in life, but only move higher.
Thank you Michael for your patience and experience you have shown with me. You're definitely a great, great auditor.
— G. K., after completion of ARC Straightwire program
The Study Course exceeded my expectations. I found the most benefit in learning the importance of balancing significance and mass and have applied those basic ideas daily since I began my study.
My course supervisor, Michael E. Salihovich, was a tremendous help. Michael has a deep knowledge of study tech and has a talent for being a tough but fair coach. He was willing to spend time answering questions, always going back to the tech to help me clear up misunderstoods.
— J. L., Study Course student
Where you can use our services
Work
Handling confusion at work
Handling exhaustion
Objectives of work
Strategic planning
Money saving goals
Management
Basic organization
Organizing board
Time management
Organizing and morale
Planning and targets
Relationship
Self esteem
Overcoming negativity
Communication
Building affinity and agreement
Health
Diet
Exercise
Sleep
Yoga
Energy level
Self improvement
Education in life
Personal goals
Development
Growth in awareness
Soft skills building
Spirituality
Ethics
Meditation
"Higher Power"
Created with